MOBILE APPS
TEX is a renowned app development company offering professional app development services. Our Professional team of app Developers perform deep research and analysis to meet your requirements and expectations.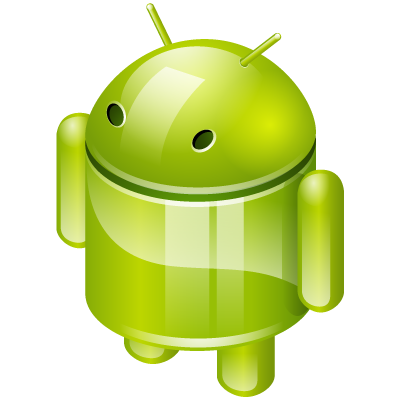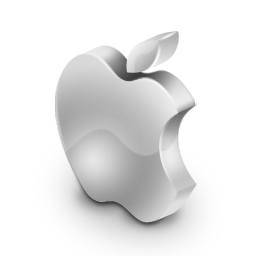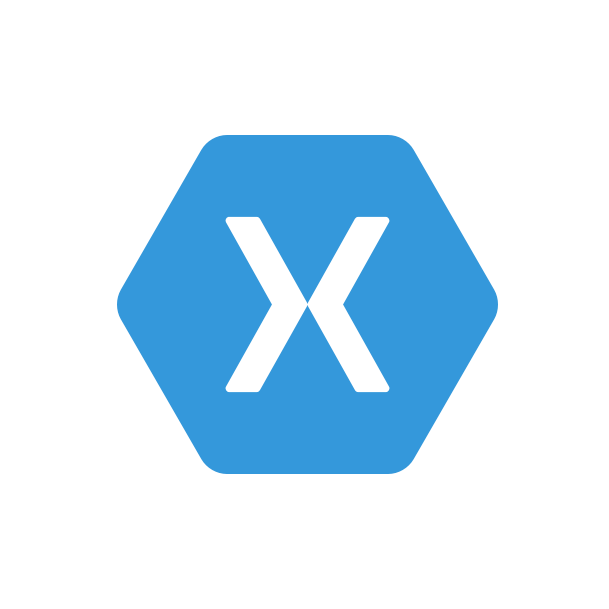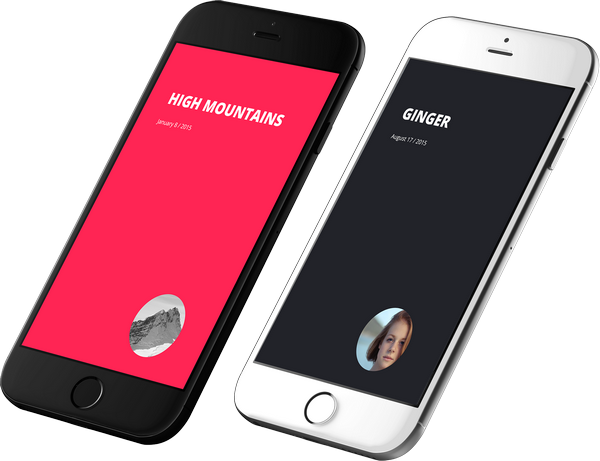 NATIVE APP DESIGN
We specialize in native app design for all devices, all platforms and all ecosystems- Android or iOS. As the app is designed for a particular platform, it is sure to have a better user interface in terms of both design and performance.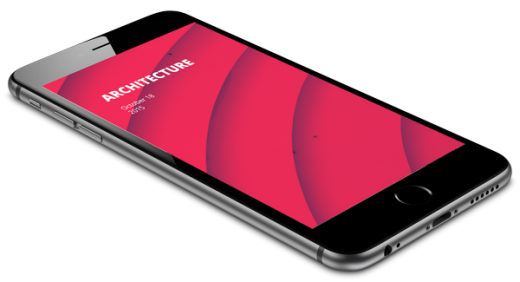 USER INTERFACE DESIGN
We offer mobile UI design services where we take the utmost care to model the user-centric design that is both functional and rich in aesthetics. We maintain consistency in these elements and also mindfully make use of color, texture, and typography to make your platform user-friendly. We study the target audiences preferences before initiating user interface design for mobile applications as it is vital to the success of all app branding/marketing/monetization efforts.
USER EXPERIENCE
A robust mobile UX design should be complemented with the user-friendly and engaging content. Our content team studies your target audience and accordingly strategizes the clear messages that easily help your audience